Community Links
Literacy Task Force
Literacy New York Greater Capital Region coordinates the Literacy Task Force of Schenectady County and The Literacy Task Force of Southern Saratoga County. These task forces bring together service providers to improve and enhance the coordination of literacy services in the community. Task Force partners meet monthly. Funding for this partnership is provided by United Way of the Greater Capital Region and Tri-County United Way.
For meeting locations and further information, please call or email Nancy Mills,
452-3382 or nmills@literacynycap.org
Follow this link for more details about the Saratoga County Literacy Task Force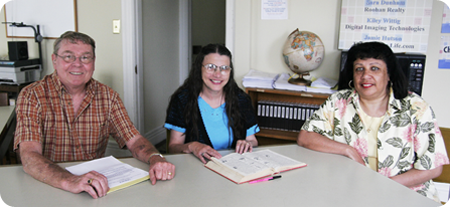 I believe I could have made it through high school, but I left. Working with my Literacy tutor, I can learn to read, get my GED someday and improve my job prospects. This will all help me accomplish my goals. I believe things will improve for me.
H. G.
Task Force Goals:
Identify literacy resources already available in the community
Recognize needs and overlaps in literacy services
Develop strategies for improving literacy in the county
Enhance communication and increase collaboration among literacy providers
Share best practices
Create linkages with other community organizations
Provide and share information and resources